Our Mission
We work unto the Lord in all that we do and provide honest, exceptional electrical service with quality craftsmanship.
foG electric llc is founded on biblical principals and trusts Jesus Christ our Lord and Savior as the Chief Cornerstone of our operations.
---
We are open Monday through Friday and provide free estimates. Also, for your peace of mind we warranty our craftsmanship. 
We provide services for
foG electric is highly qualified to meet all of your electrical needs and look forward to starting your project.
Our Services
foG electric is licensed, bonded, insured and only hires the most qualified and reliable journeyman in the trade. We provide service for all of your electrical needs ranging from small service calls to large electrical projects. Rest assured we provide exceptional quality craftsmanship work for all of your electrical needs.
Do you need help with your electrical needs?
Contact us – our technicians are ready to help you solve that issue.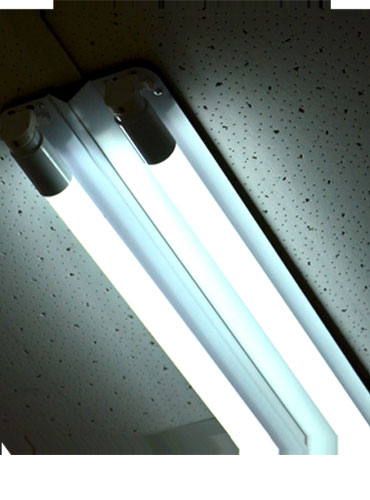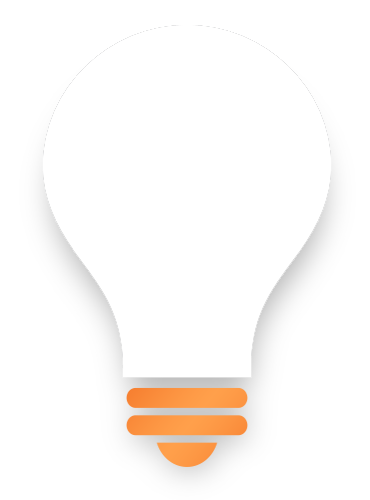 Power ON Higher Standards
for quality work and safety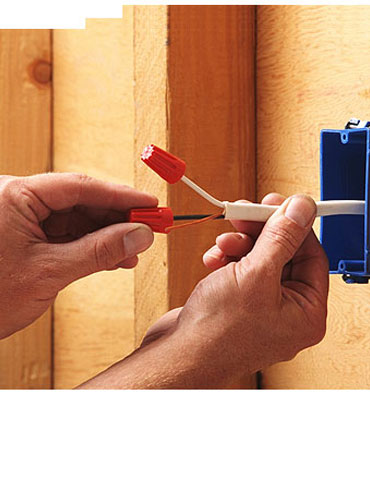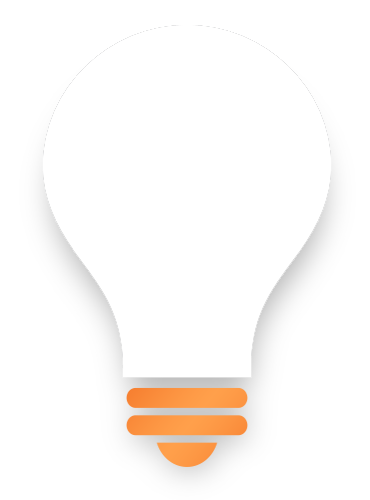 Power ON Better Solutions
for design and energy saving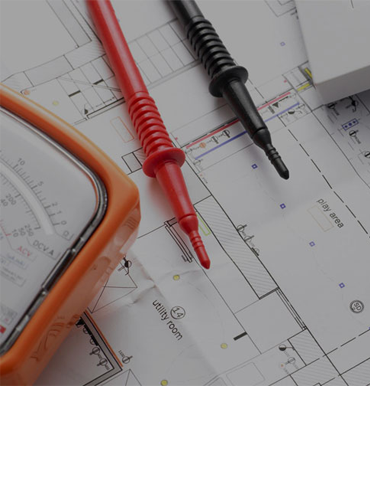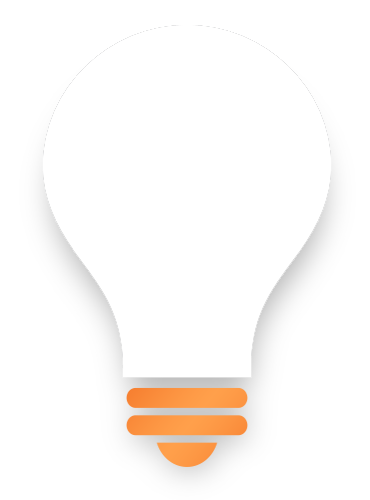 Power ON Personal Choices
for your comfort and security
Our Testimonials
We called foG electric because we needed a couple of new outlets to add landscape lighting to our backyard. Joshua took great care to install the outlets to code while ensuring that the pipes he ran wouldn't be an eye sore alongside our new landscaping. He also got the job done quickly and within the budget.
- Kurt, North Phoenix
Thanks to Fog Electric I have the peace of mind that my current electrical system is safe for my family and I know where to go for any future electrical work needs.
- Clint, Phoenix