HONESTY    INTEGRITY    QUALITY    CRAFTSMANSHIP    KNOWLEDGE    DEDICATION
---
We P

rovide Exceptional Electrical Service With Quality Craftsmanship.
Colossians 3:23-24
---
Energized by a Higher Power
Our Services
FO
G electric llc is licensed, bonded and insured in the state of Arizona and only hires the most qualified and reliable journeyman in the trade. We provide service for all of your electrical needs ranging from small service calls to large electrical projects. Rest assured we provide exceptional quality craftsmanship work for all of your electrical needs.
Do you need help with your electrical needs?
Contact us – We are ready to help you with all your electrical needs.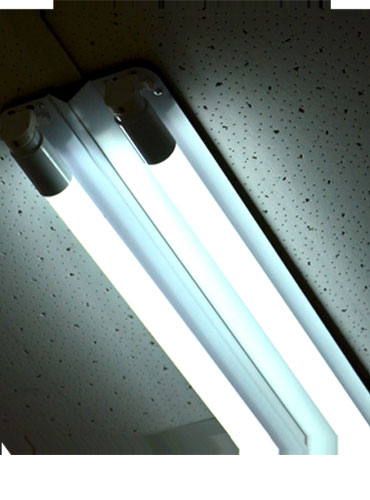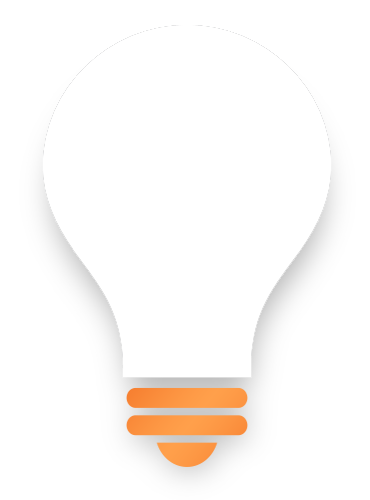 Power ON Higher Standards
for quality work and safety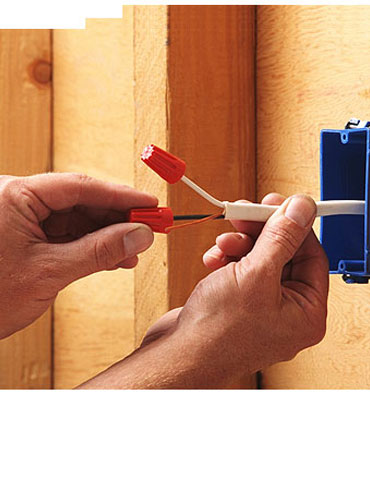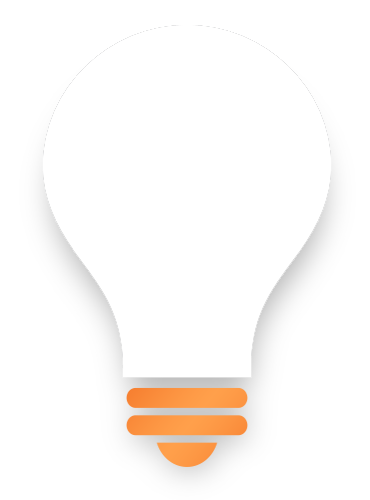 Power ON Better Solutions
for design and energy saving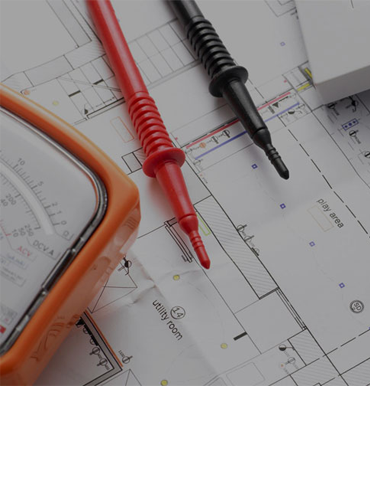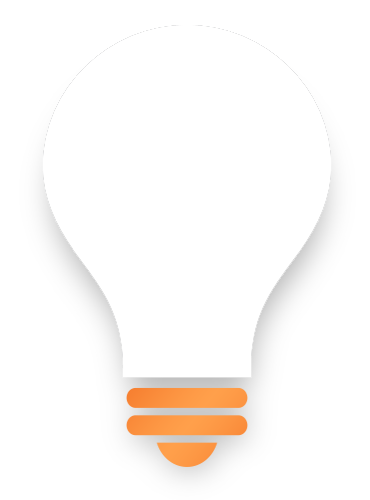 Power ON Personal Choices
for your comfort and security
Our Testimonials
The day before my house was to go on the market I discovered a light fixture that had been damaged by painters. I called foG Electric and Joshua came out to the house the same day and fixed the problem quickly. Fast, friendly, and great service – I strongly recommend.
- Michael B.
During a brief stay at our condo in July, I found we had no electricity on one-half of our condo. I Googled & found FOG. Joshua texted & I explained the problem. He arrived & within minutes, solved the problem. He will be returning to do more work. What a wonderful experience. Too rate. I would give more stars as to professionalism and personality. Highly recommend.
- Elaine J.
Josh was very professional, and courteous. He went out of his way to make sure the permits we processed, expediently. I most definitely will use him in the future.
- Will
I am very happy with the prompt appointment and excellent service. I would definitely recomed them and will be using their services in the future. Thank you.
- Luna U.
We had foG electric install our 240V charger at our new house which was a complete remodel. The electric panel needed to be rebuilt (which they did too) and they were able to run a new 240v line exactly where it would be perfect for charging my Model S. I highly recommend foG electric without hesitation for anyone else looking for Tesla charger install.
- Clint H.
Found foG on BBB website. Highly recommend them. Great work trouble shooting the issue we had with our hardwired smoke detectors. Thank you Joshua for solving the issue.
- Robert V.
I found this company completely by luck. I had an exhaust fan at my business that needed to be replaced and wasn't happy with the contractor I had called initially. Joshua was great! He worked with my spa' s schedule, was on site faster than expected, and even included pictures with my invoice. I will definitely use him again for my electrical needs!
- Gen B.
We called foG electric because we needed a couple of new outlets to add landscape lighting to our backyard. Joshua took great care to install the outlets to code while ensuring that the pipes he ran wouldn't be an eye sore alongside our new landscaping. He also got the job done quickly and within the budget.
- Kurt
Thanks to FOG Electric I have the peace of mind that my current electrical system is safe for my family and I know where to go for any future electrical work needs.
- Clint